Bible App for Kids is being used around the world for children to interact with the stories of the Bible.
Now the story of Joseph has been added to the list of stories!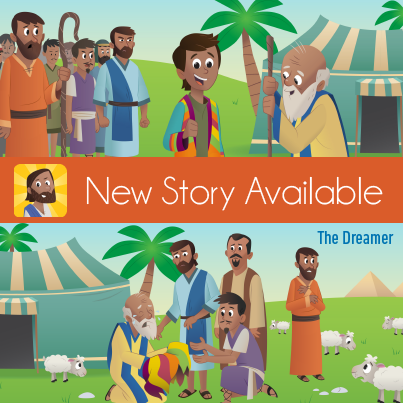 If you haven't downloaded the Bible App for Kids, you can do so from this website: https://www.bible.com/kids
If you have already downloaded it, then the Joseph story will automatically be added to the menu page.