Jesus Christ Is The One And Only Hope
We Present Him To The Next Generation
Our ministry name, OneHope, reflects the desire to present the Living Word of God in an engaging way to children and youth all over the world. Jesus Christ is the one and only hope for eternity — and when we present Him to the next generation … lives are transformed.

OneHope began in 1987 when the nation of El Salvador asked for the Scriptures for every schoolchild in the nation. Today, by God's grace, the ministry of OneHope has touched nearly 900 million young lives with God's Word through our innovative Scripture engagement tools in print, film, web format and much more!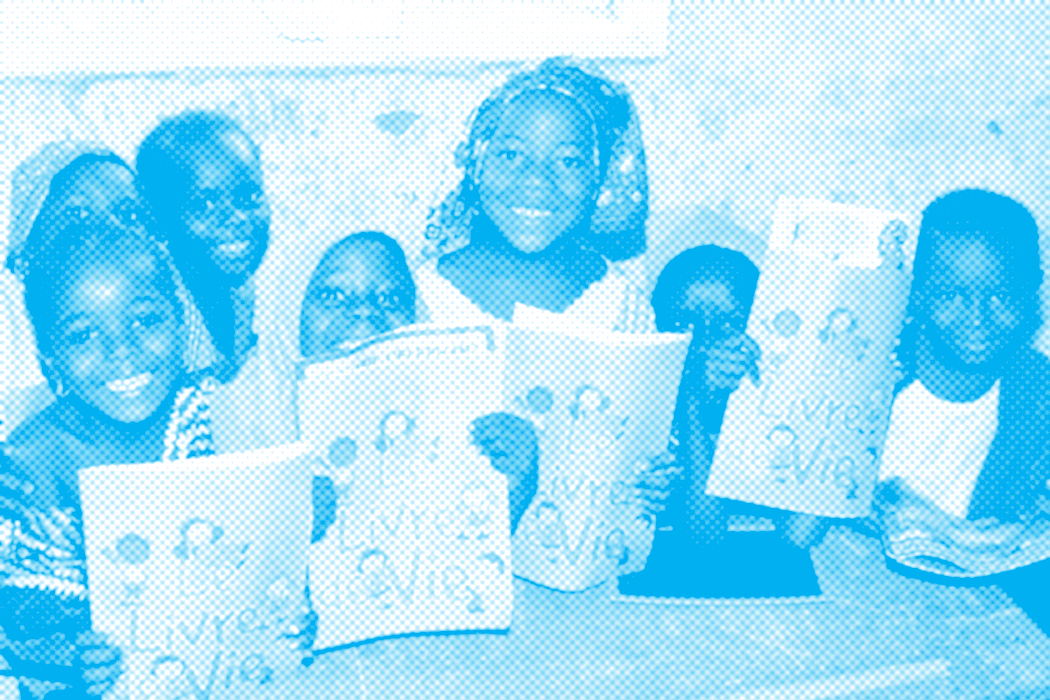 Our Mission
is to affect destiny by providing God's eternal Word to all the children and youth of the world.
We believe to accomplish our God-given mandate we must seek to…
We believe these endeavors will result in…
Support Us
Our desire is to partner with those who have been called by God to youth and children's ministry in Japan.
Here are some concrete ways to partner with OneHope: