The Bible App for Kids Book
The Bible App for Kids Book of Hope highlights 8 stories from the Bible App for Kids in a booklet. This booklet includes games and activities and navigates children through God's great story!
34 pages
Free
200 pcs/box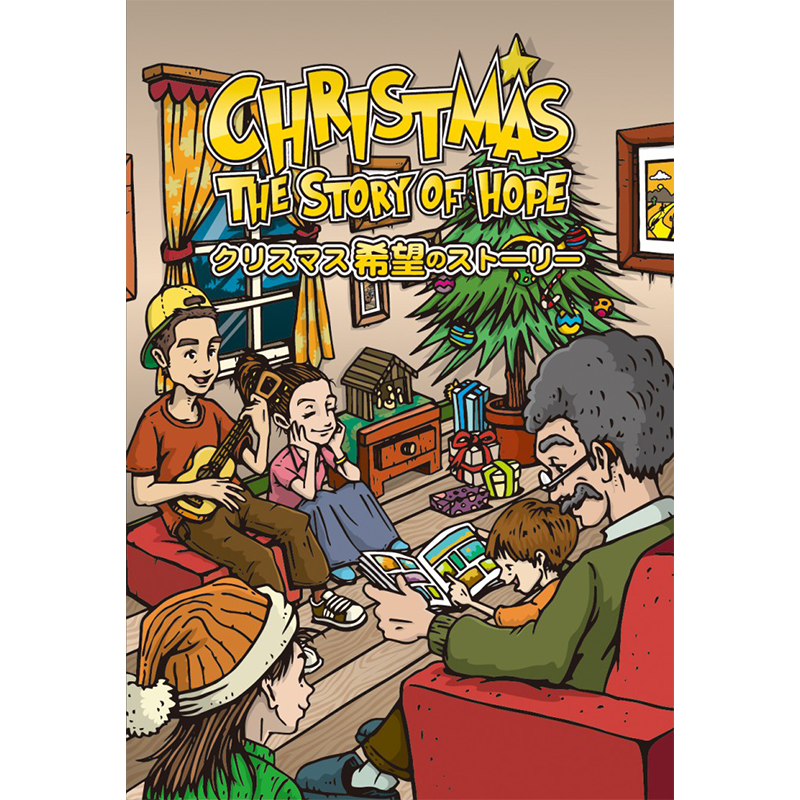 Christmas The Story of Hope
The Story of Hope is back with a new cover! Over the past three years, we created Christmas The Story of Hope and 300,000 copies in Japan and 3.5 million copies in Asia were used for outreach. We hope this will be used for Christmas evangelism, caroling, invitations to Christmas events and much more!
48 pages
Free
200 pcs/box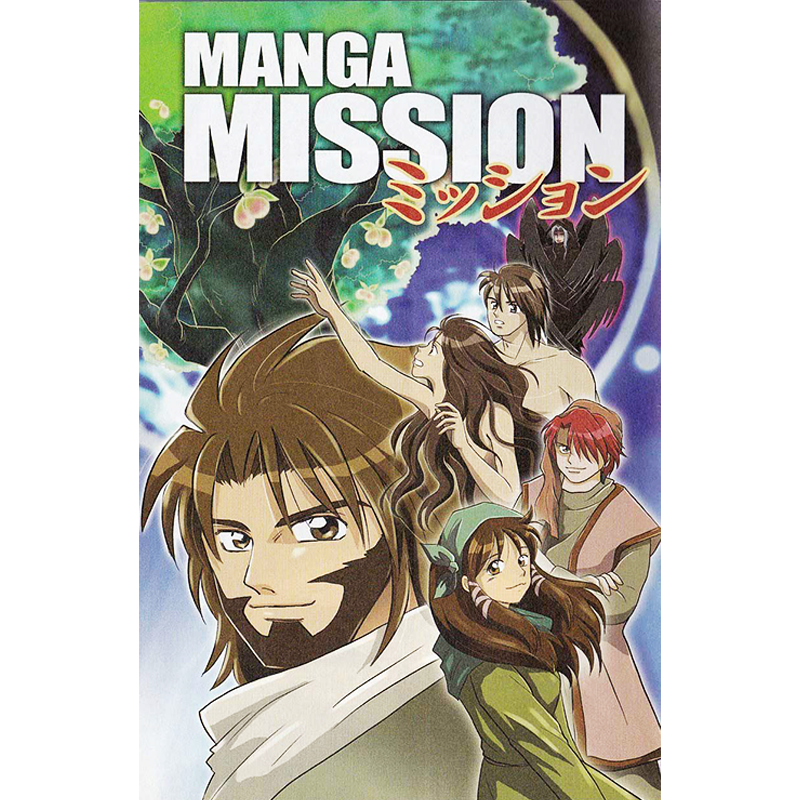 Manga Mission
The Manga Mission is a new release developed in cooperation with NEXT. This is a 64-page manga presenting the story of creation together with the life of Jesus. Included in this booklet are articles on eight life topics relevant to youth, such as sexuality, self identity, family, friendship, and success in life. Each life issue topic is ties to a scripture story presented in the manga.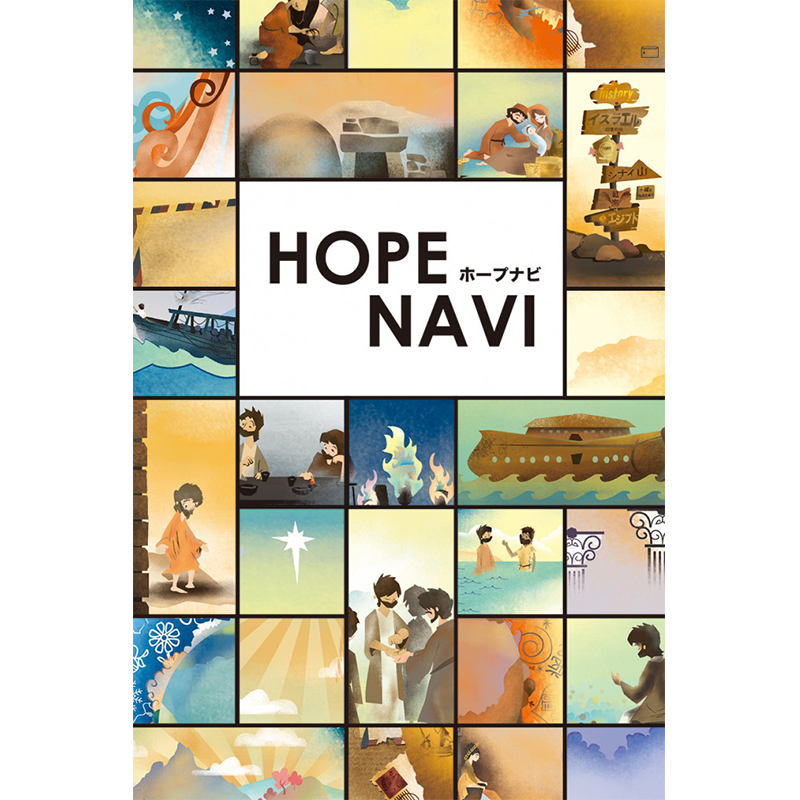 Hope Navi
This is an illustrated seeker's guide to the Bible. We have researched the worldview and biblical knowledge of youth in Japan in the process of this production so that it will be more effective in sharing God's truth to their hearts. This book is a journey from Genesis to the Epistles with colorful illustrations and relevant articles.
34 pages
Free
200 pcs/box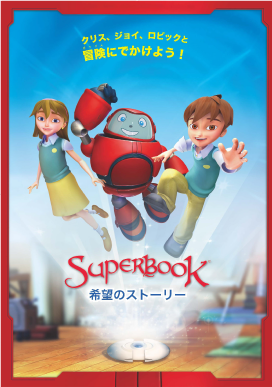 SuperBook Story of Hope
We are happy to announce our new evangelism booklet "SuperBook Story of Hope", created in partnership with CBN and based on the popular animation series "SuperBook"!
This is an exciting book full of adventure, quizzes and more, and is useful for sharing the story of the Bible with children.
34 pages
Free
200 pcs/box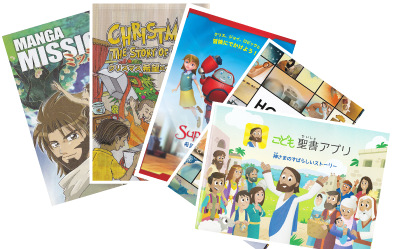 OneHope Sample Set
We provide a sample set with one sample of all our free items. If you want to see our products before ordering, please feel free to order a sample set
Set of five samples
Free
1set = 5pcs
Partner Testimony - Christmas The Story of Hope
The Luethies came to Japan to serve as missionaries in 1984 and currently pastor a church in Hikari in Yamaguchi prefecture.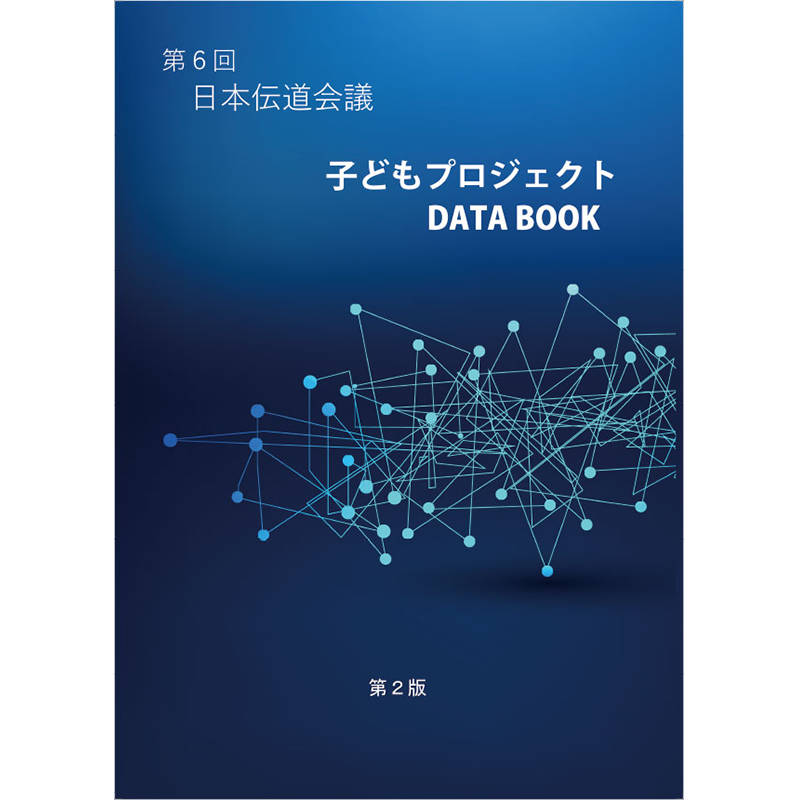 JCE6 Databook
This databook is based on original research conducted by the 6th Japan Congress on Evangelism (JCE6) Children's Project in 2016. The first part researched 1,808 Christians for their age and reasons for believing Christ. The second part researched Sunday Schools of 259 churches from 19 denominations. This book also includes analysis from multiple angles along with an article by Rev. Reiko Sugimoto.
35pages
FREE for a limited time
Sold individually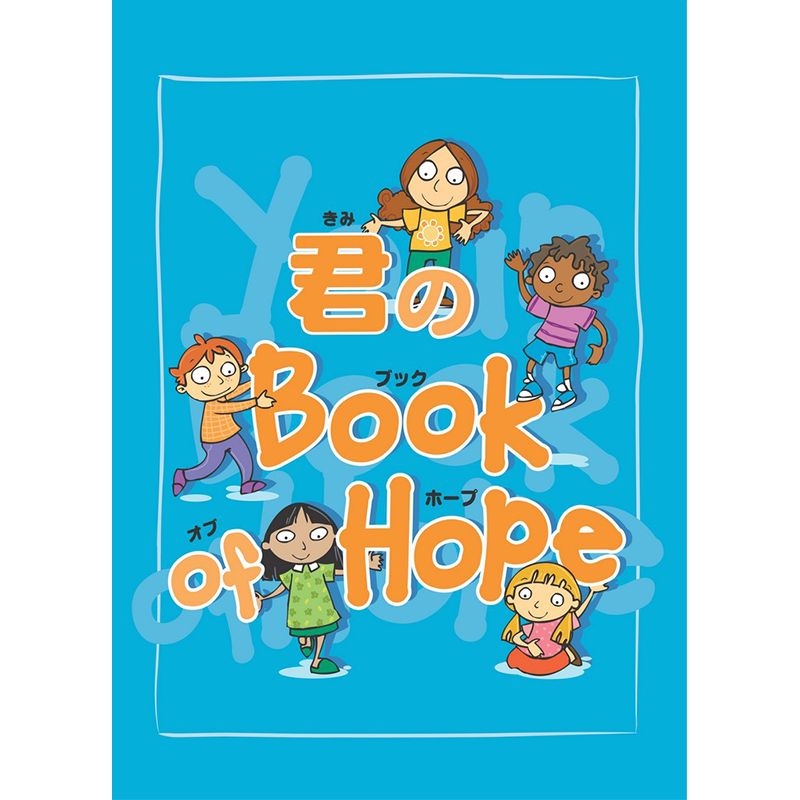 HopeClub Set
This 50-page HopeClub Teachers' Guide contains 12 lessons to teach the Gospel message to children. The lessons are based on stories from the Children's Edition of the Book of Hope. The lessons contain a variety of activities, games, object lessons and other creative teaching methods to help communicate the truths of creation and the life of Jesus. Possible uses: Children's Bible Clubs, Sunday School, VBS. With the purchase of one "HopeClub Teacher's Guide" we will include 5 copies of "Kimi no Book of Hope".
50 pages & 32pages
FREE for a limited time
Sold as a set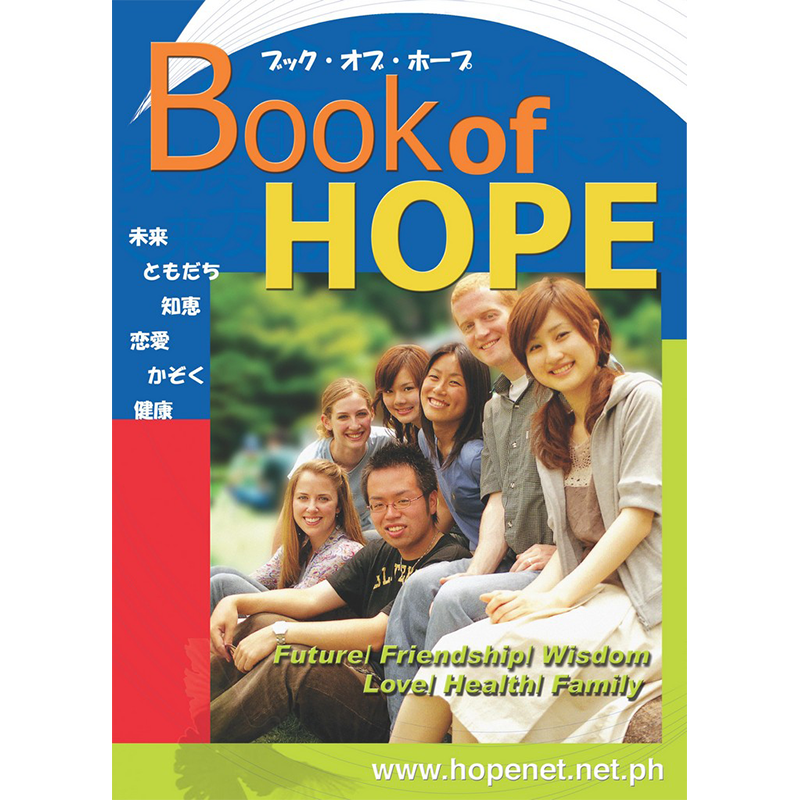 English Conversation Set
This English conversation textbook contains 52 English lessons based on the Youth Edition of the Book of Hope. Each lesson includes listening practice on an attached MP3 CD. The set includes one English Lesson textbook and five Book of Hope booklets. The Book of Hope is an English/Japanese bilingual story of the life of Jesus.
120 pages & 64pages
FREE for a limited time
Sold as a set
Digital evangelical tools