What we do
Research, Design and providing of evangelism tool, local church support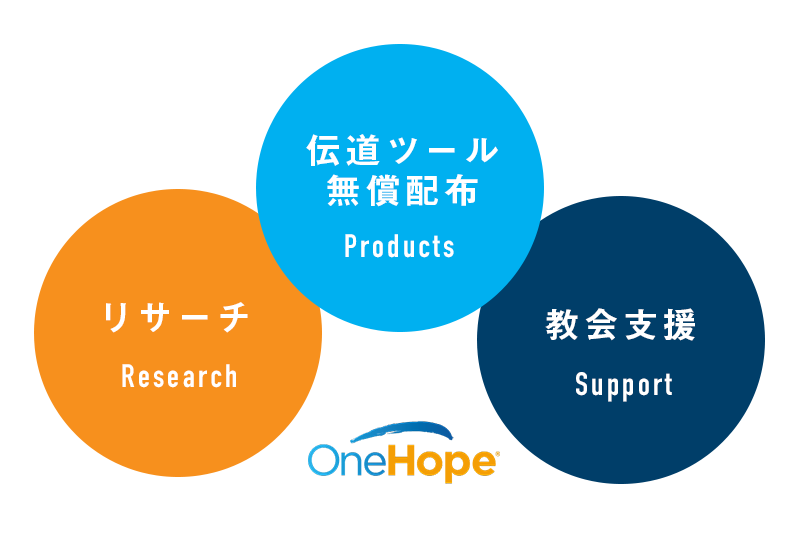 Story of OneHope Japan
Since 2001, we have been serving the Japanese church with scripture engagement tools for children and youth.
Our partners have reached over 1.5 million using OneHope products. These tools have been developed in Japan based on research and partner requests.
It is our desire to work with ministry partners to provide products that are clear and relevant to Japanese youth and children today.
We believe that research is integral to effectively bringing God's Word to children and youth.
We research and analyze the reality and trends of each culture and generation as well as movements within the church, upon which we build a strategy to fulfill the mission we have been given.
For example, in 2014, we interviewed teens in Harajuku in Shibuya to learn about their worldview, lifestyle and their view of Christianity
to learn how to design our evangelism tools.
In 2016, we did a nationwide research project to comprehensively study the church's approach to children's ministry.
Support for the local church and for Christian ministries
The only way for God's Word to reach every child is through partnership with the local church.
That is why OneHope provides evangelism material to the local church, for them to use in their communities.
We also have programs like the Kids Bible Club and the Flyer Design Campaign to support the local church.
We also work alongside many Christian ministries and conferences as well.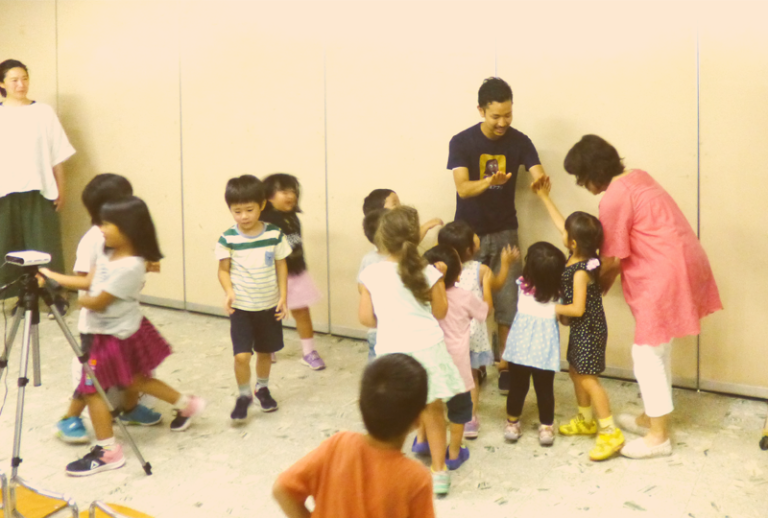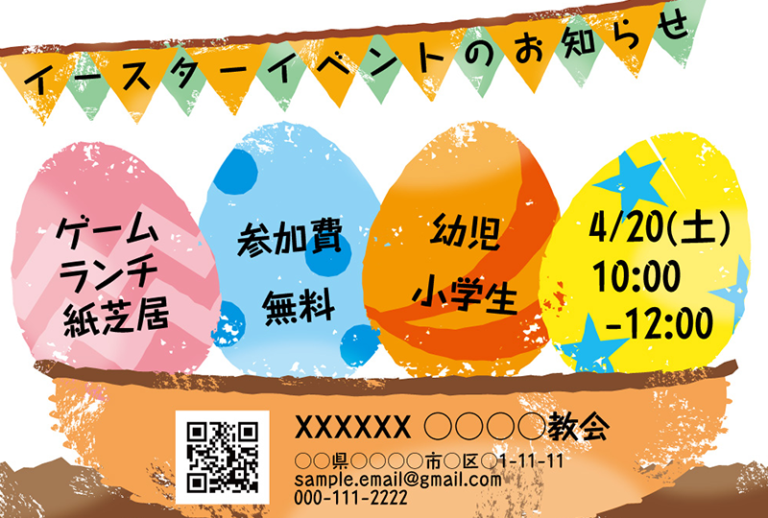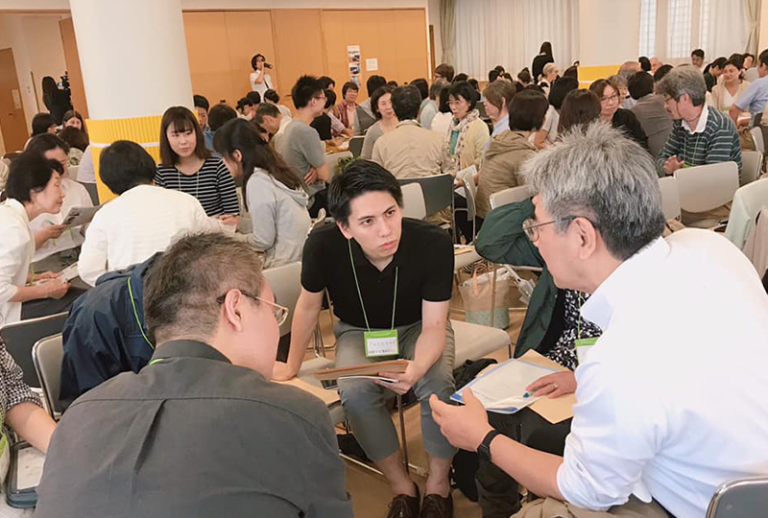 Christian Ministry Support
Christian Ministry Support (4/14Window Movement, and so on)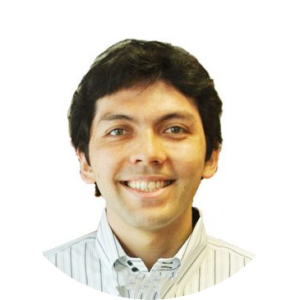 National Director
I serve as the Director for Peninsular Asia & Japan. I graduated from Fuller Seminary in 2010. My hobbies include snowboarding and playing with his sons.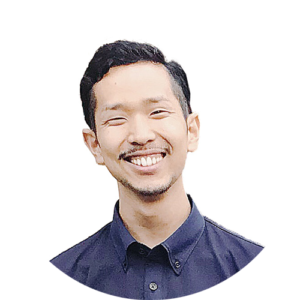 Ministry Coordinator
I graduated from Covenant Seminary and I serve at Urawa Christ Chapel. I'm in charge of design and communications for OneHope Japan. I love thinking of new ideas and trying it out!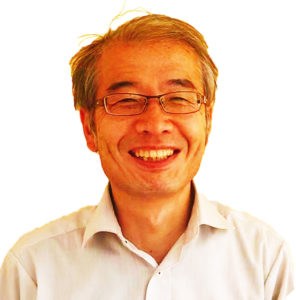 Ministry Coordinator
I've been involved in children's ministry in different roles for almost 40 years. I believe that children are the treasure of the church, of society and of the country. Let's work together so that many children will be able to know the Lord!
Partner Organizations and Networks
Japan Evangelical Association(JEA)
Japan Evangelical Alliance (JEA)
Japan Evangelical Alliance is a memeber of the World Evangelical Alliance (WEA). OneHope Japan has been a member of JEA since 2014
4/14 WindowMovement
The 4/14 Window Movement is a global movement and network that sees children as a strategic priority for world missions. This movement was started by missiologist Luis Bush in 2009. The 4/14 Window Movement Servant Team was established in Japan in 2014.
Support OneHope Japan
Our desire is to partner with those who have been called by God to youth and children's ministry in Japan.
Here are some concrete ways to partner with OneHope:
Pray For Us
This is our first and foremost request. Everything we do at OneHope depends on God's blessing and anointing.
Please pray that…
We would we continually seek to glorify Him in all we do so that His name may be known throughout Japan.
God would enable OneHope to bless and support local churches, mission schools and ministry organizations in their efforts to reach the next generation.
God would use the products that have been created as instruments for effectively delivering His Word.
God would work in the hearts of Japanese youth and children who receive OneHope products that they may encounter the truth about God and come into relationship with Him.
God would bless our partners and the cooperation that we have, strengthening the unity among the body of Christ in Japan.
Give Us Feedbacks
Please give us feedback!
We are always wanting to know how we can serve you better and therefore your feedback is very important to us. Please feel free to send comments through our contact page. Your feedback will assist future strategies and product development. We would also be delighted to hear praise reports of how God has been using OneHope products through your ministry. Your praise reports will be a great encouragement to those who generously support and pray for the OneHope ministry in Japan.
Use Our Products
Please order and use our OneHope tools!
Please order and use the products that we have available on this website. It is our pleasure (and our mission!) to serve you.
Share
Please share with others about what we do!
Please tell others about OneHope resources and how they can order the products on this website.
Give Financially
Please support us!
We are grateful for God's provision in reaching youth and children around the world with His word. This task calls for many who share the vision and are willing to be used of God as channels of financial support. If God is calling you to partner financially with OneHope, please make transfers to the following account.