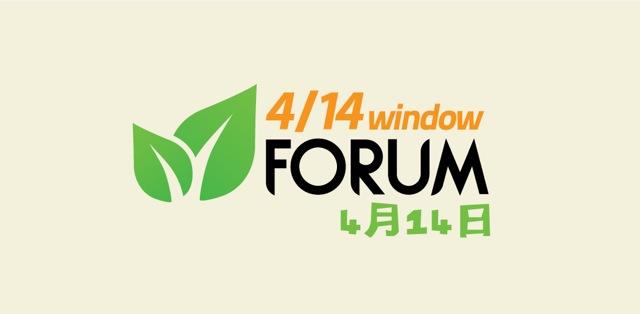 The 4/14 Movement, which encourages evangelism to children ages 4 to 14, has kicked off in Japan! OneHope is a partner with the 4/14 Movement on an international level and is part of the organizing servant team in Japan as well.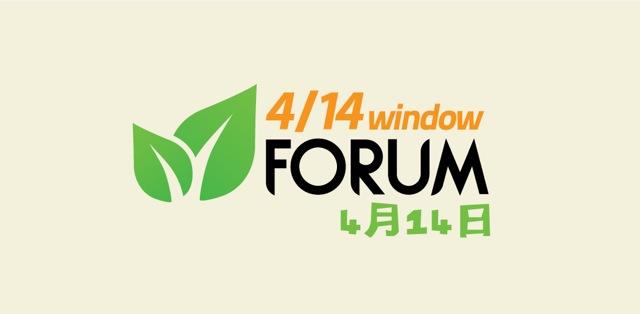 On April 14th, the first 4/14 Movement forum was held at the Ochanomizu Christian Center. The Christian Newspaper reports the event:
Based on the statistic that approximately 71% of those who decide to follow Jesus, do so between the ages 4 to 14, the 4/14 Movement was founded in 2009 as a global movement that prioritizes evangelism to these ages. Representatives of various children's ministries and churches have partnered together to expand this movement and on April 14th the 4/14 Movement Forum was held at the Ochanomizu Christian Center.
Pastor Reiko Sugimoto (Machida Christian Center) gave an introductory speech about the movement and was followed by messages from Pastor Hiroshi Nishikori(Tokyo Chuo Church), Pastor Nozomi Nishimura (Midorino Christ Church) , Pastor Koichi Hirano (Tokyo Horizon Chapel) and representatives from Family Forum Japan and Awana Club

http://jpnews.org/pc/modules/mysection/item.php?itemid=818
The 4/14 Movement is praying for God to start a new work towards ministry towards children across the country. I encourage everyone to be involved in this movement and bring the Good News to the next generation together.
You can be updated with the latest information about the 4/14 Movement through our Facebook page. Make sure to "Like" it and stay tuned!