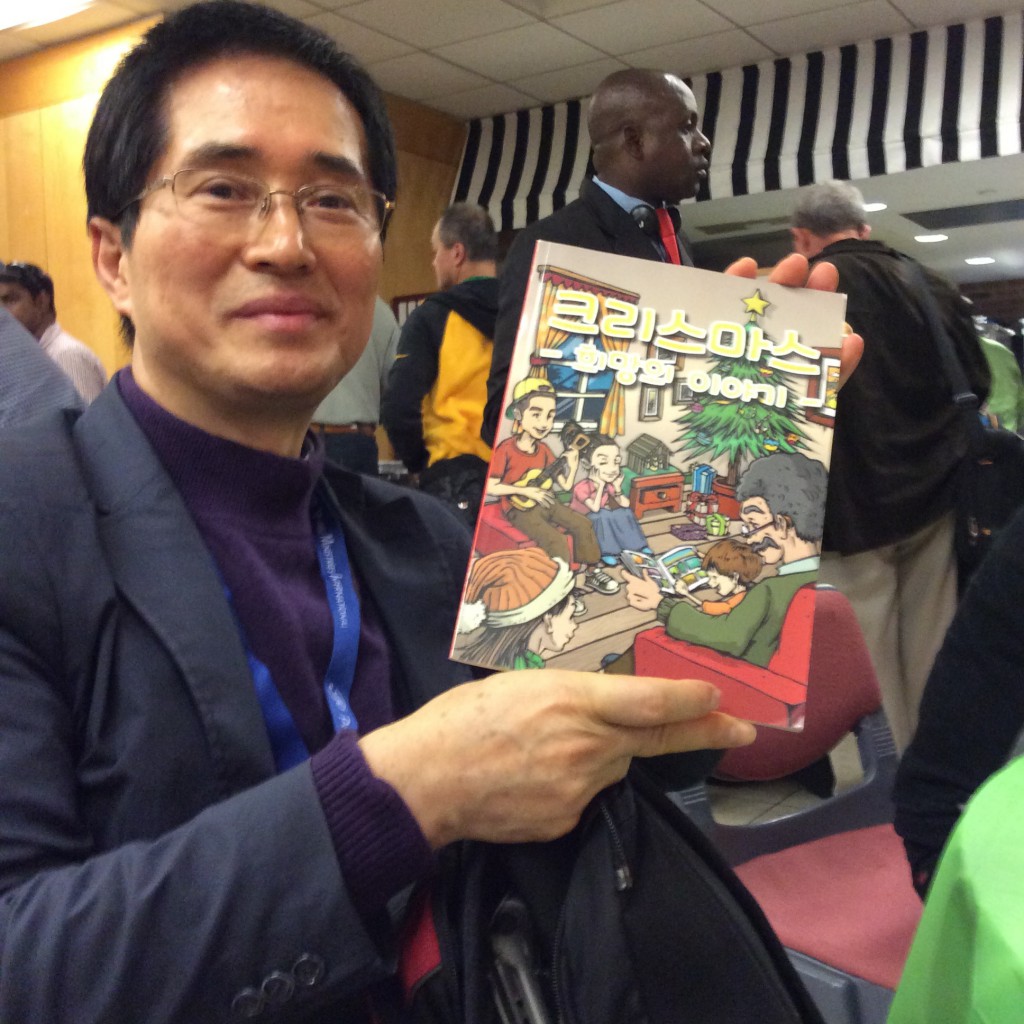 Christmas The Story of Hope is made in Japan but it is being used not only in Japan but across Asia to share the hope of Jesus.
Just like last year, it will be used in churches and schools in Taiwan.
Last year, the gospel was delivered to one million children and youth in Thailand. We pray that many will hear the Good News of Jesus this Christmas too!
For the first time, Christmas The Story of Hope will be used in Korea. We pray many children and youth will know the hope of Christ this Christmas.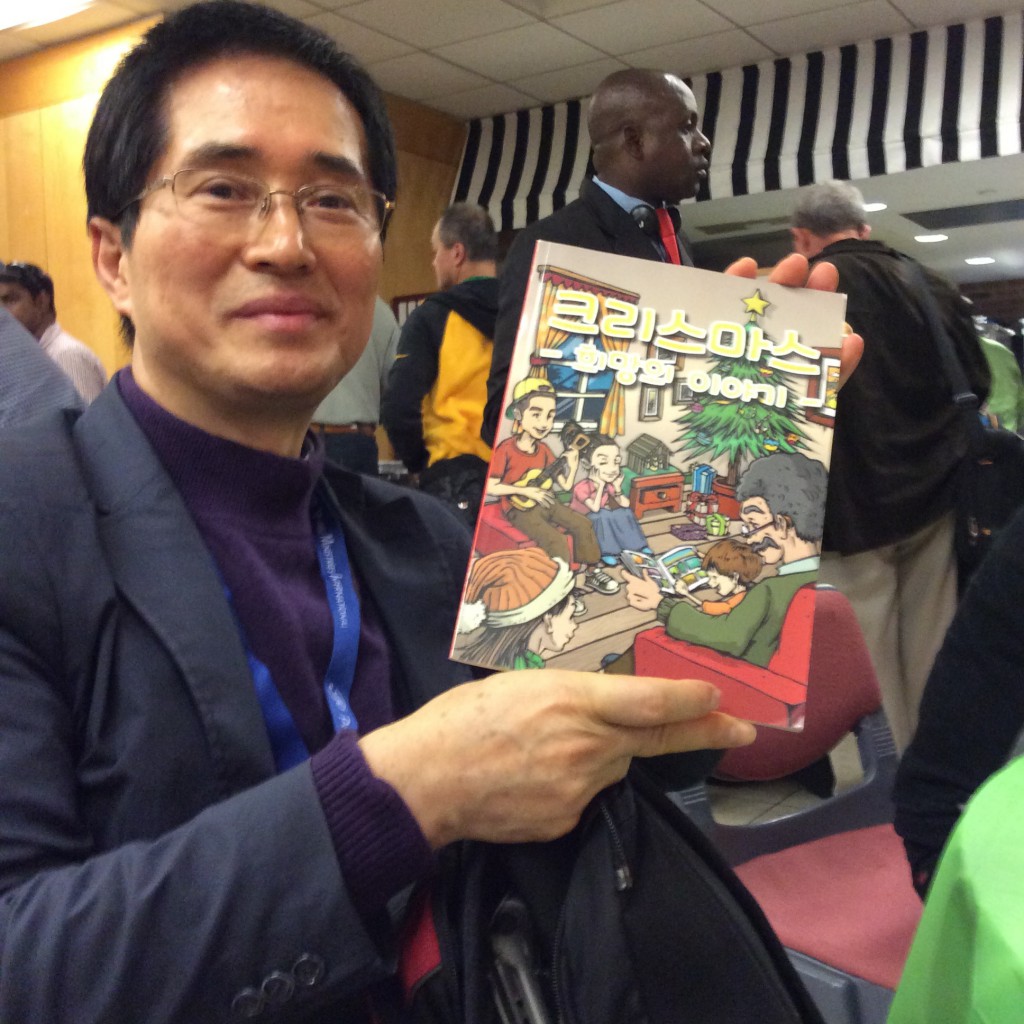 We pray that the hope of Jesus will be the center of Christmas around the world!!