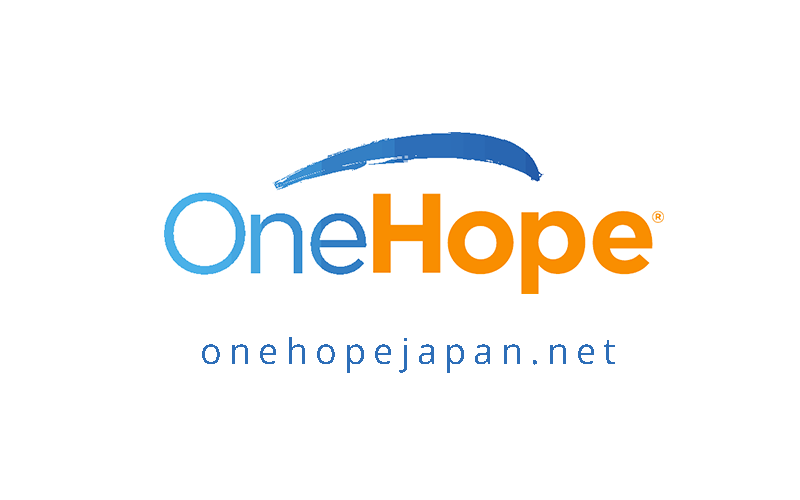 OneHope is proud to announce that we have renewed our website!
Since 2001, OneHope has been providing God's Word in Japan through our partnering churches, mission organizations and schools. We are privileged to be part of God's mission by creating and providing tools for youth evangelism and we pray that God would use us more and more for His purposes.
Our website renewal is part of our desire and effort to cooperate in closer and deeper ways with our partners. We will continue to post about some of the new functions of this website and the latest news of what God is doing through OneHope. So please stay tuned! Many blessings!
Hisho@OneHope